2022 – What a year! I met professional goals, spent quality time with family, and explored the U.S. My word of the year was embrace, and I chose that word because I wanted to embrace all that the year had to offer. I embraced the change of my eldest daughter leaving for college, and wanted to embrace new challenges and goals in my photography business. I'm excited for all that 2023 has to offer, but I believe in the importance of reflecting on the past as the best way to appreciate and learn for the future. So, here are some of the highlights from 2022!
January
In 2022 I had the opportunity to attend the three day, everything photography, Imaging USA conference in the National Harbor, MD. Imaging USA is a wonderful opportunity for photographers to network, learn new skills, and reset for the upcoming year. A huge perk of traveling with a photographer friend to the conference was having the opportunity to update each other's personal branding portraits during the downtime!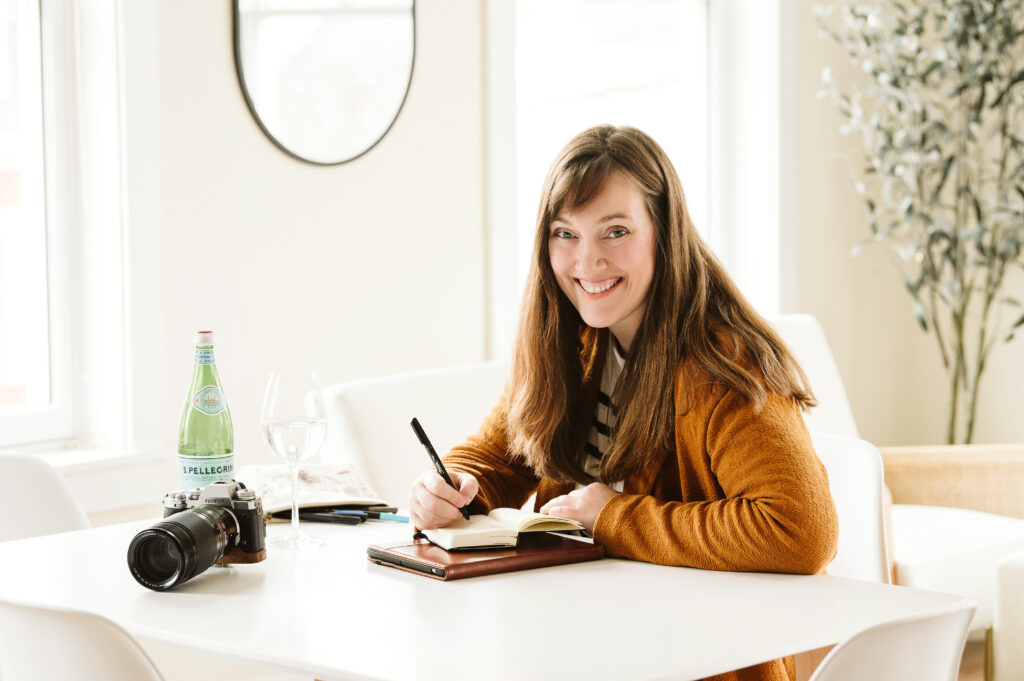 February
Since my studio is only large enough for newborns and headshots, I enjoy renting a studio from time to time. This year I rented Studio 415 in the North Side for a wonderful family session. A good friend joined me and after the shoot we enjoyed exploring Pittsburgh's Strip District and picked up the finest ingredients from Pennsylvania Macaroni Co. for the perfect charcuterie boards.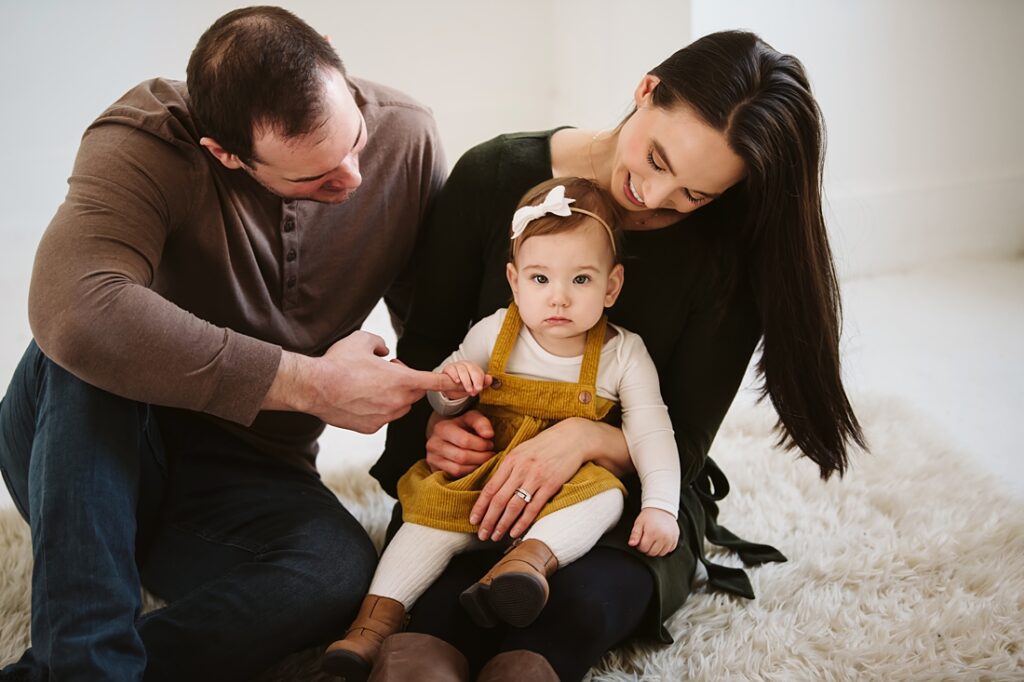 March
One of my goals for 2022 was to become a Click Pro Elite Photographer. Click Pro Elite is a network of ambitious photographers pursuing artistic and business development while amplifying the voices of women worldwide. To become a member, photographers submit a portfolio of 150 images and are judged on seven standards: exposure, use of light, color + white balance, composition, processing + cohesion, technical basics, creativity + intention. It is extremely rewarding to receive feedback on your work from industry giants along with a welcome email that begins with "Congratulations! We LOVE your work!"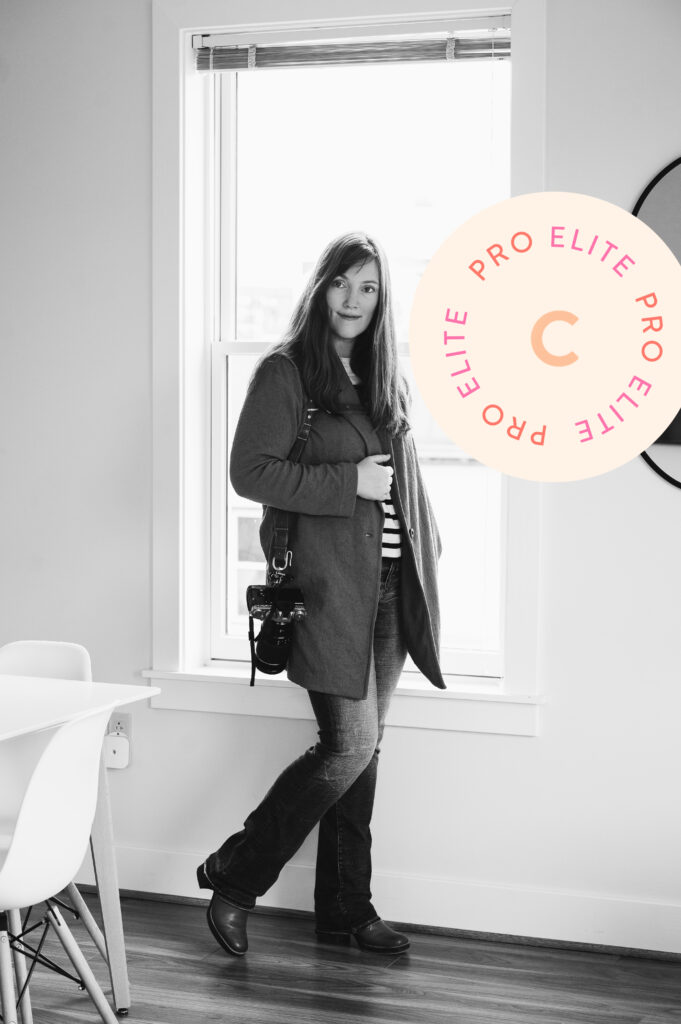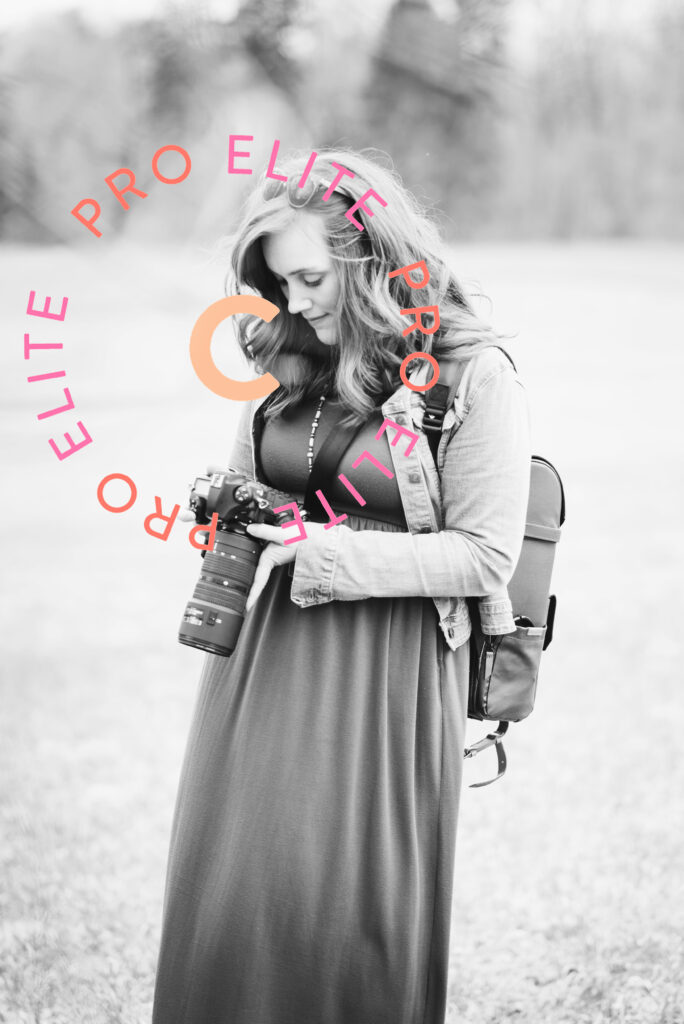 April
In college I earned the nickname of Phoebe for being a little quirky. Although I don't see it, I guess most people don't drive 90 minutes to visit highland cow farms. To be honest, I did twice this year! 🙂 I first learned about Yorkie Acres Farm last winter and started making plans to visit as soon as the weather would cooperate!
May
I've been capturing personal branding portraits for a couple of years, but this month I booked my first three hour branding session! We had a great time brainstorming meaningful props, locations and outfits to create images that showcase Green Balanced Gal's integrative health coaching personal brand.
My son, Ben, created and entered a video to the PTA's Reflections Art Program in the fall of 2021. While attending the State of Pennsylvania's award ceremony in Altoona, we learned that Ben also received third place in the nation! We celebrated with Altoona Style Pizza!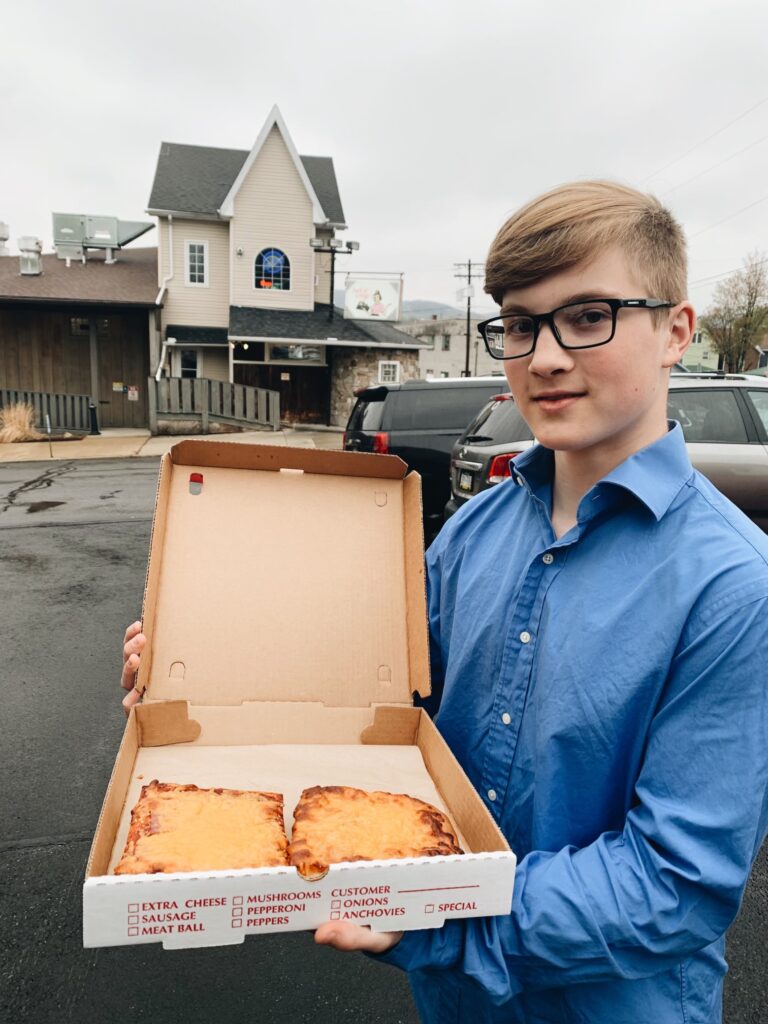 June
June was full of memories. Anna graduated from Mt. Lebanon High School and delivered the commencement address. We took a road trip to Maine where we ate lobster, hiked in Acadia National Park, and took beautiful photographs. This month I also had the opportunity to photograph my first elopement! It was amazing to meet a couple who I first met at their surprise engagement on the Roberto Clemente Bridge almost two years ago!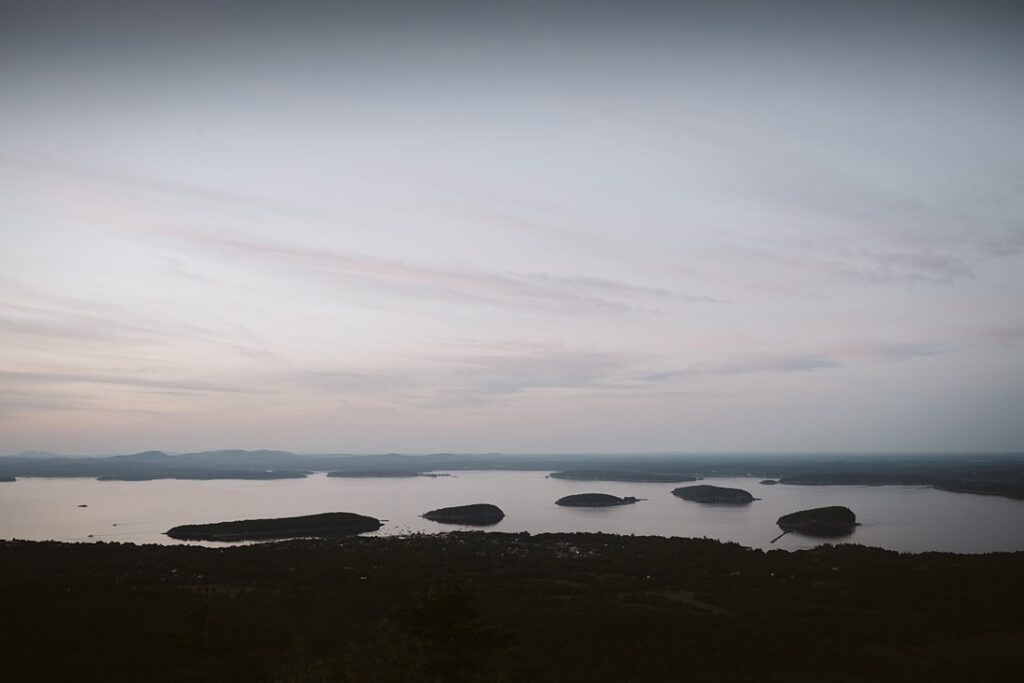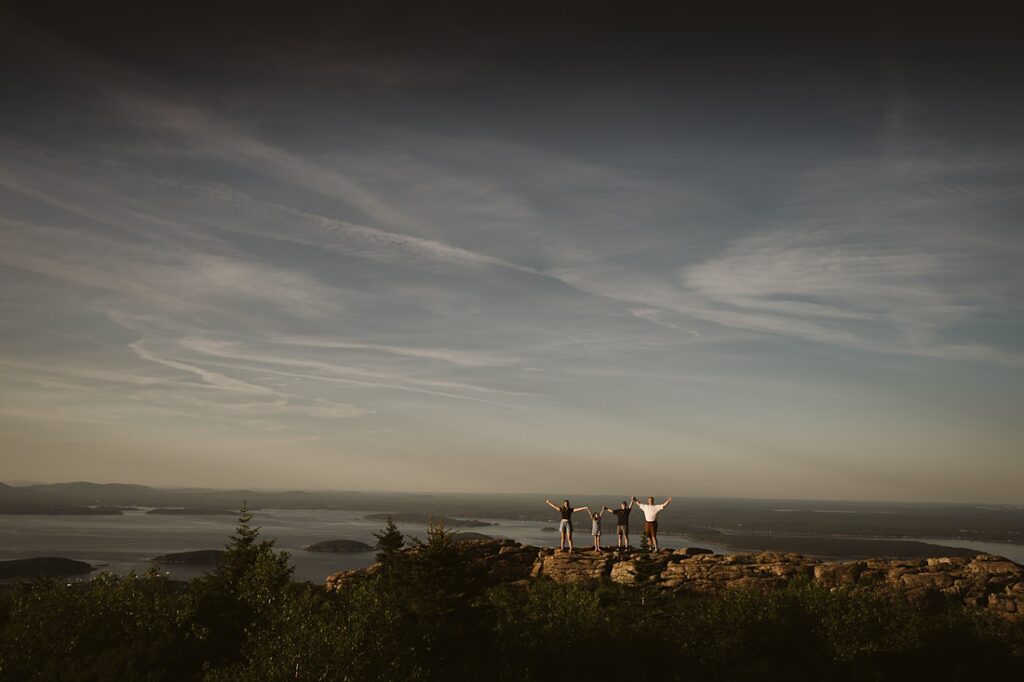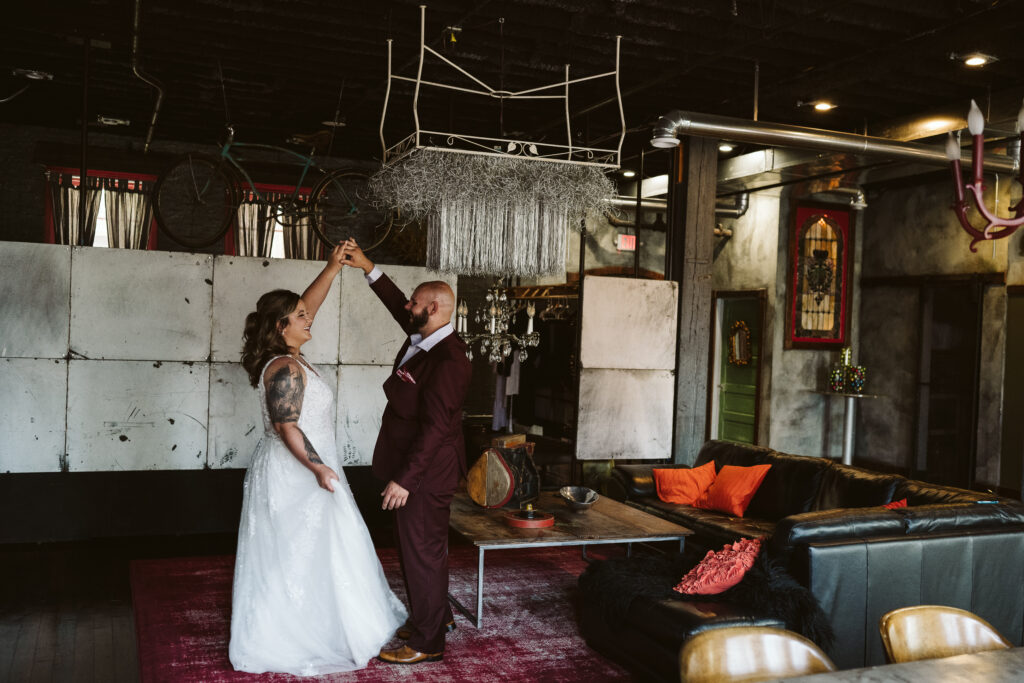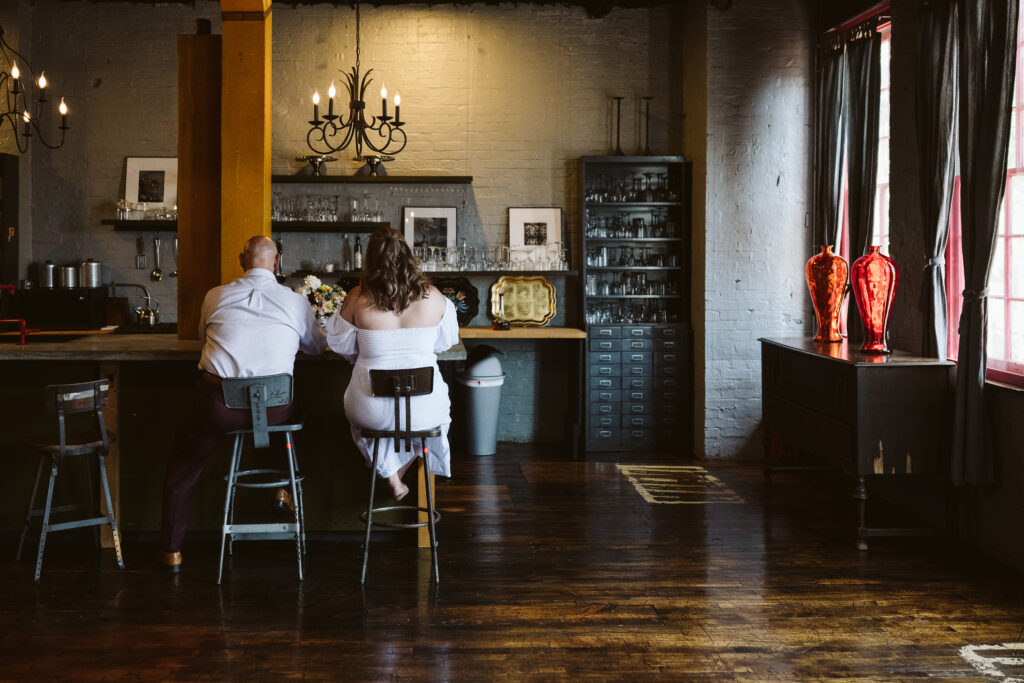 July
July is always my favorite month in Pittsburgh! We celebrated birthdays, ate everything pickled at Picklesburgh, went kayaking, and attended Goat fest!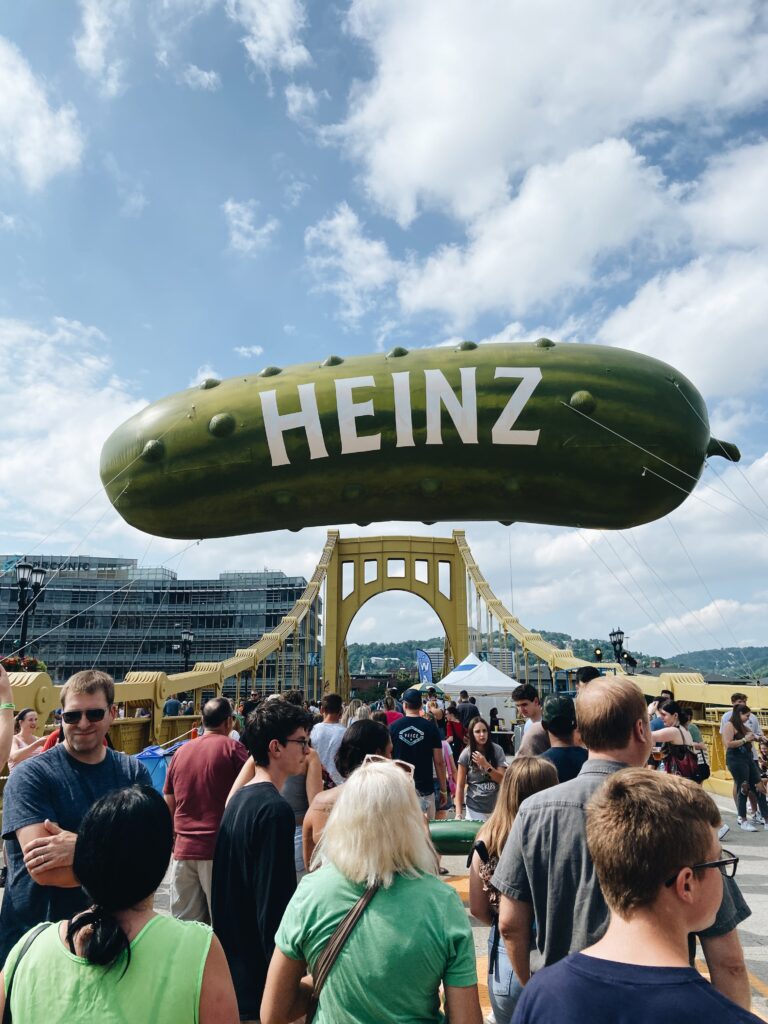 August
In August we moved Anna into her dorm. Although, it was strange to leave her in a different state, it is exciting to hear all she is learning and doing at Wheaton College. We love to mark momentous occasions with family photo sessions, so it made sense to book a photoshoot with Cara Swider Photography the evening before we moved her in!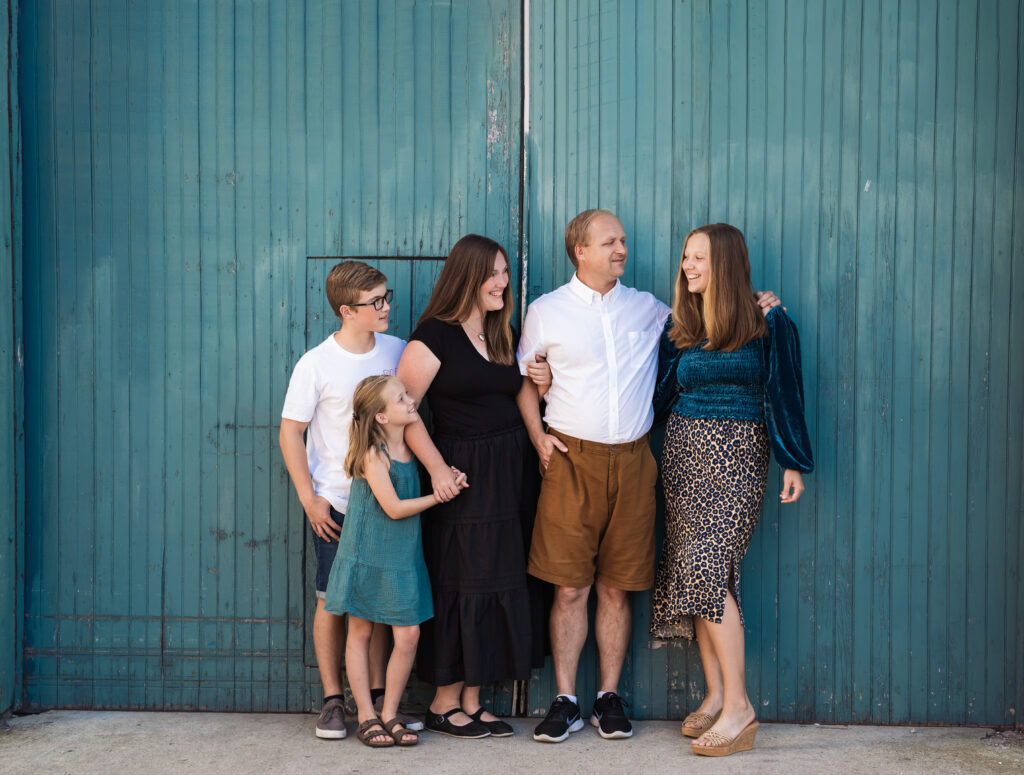 September
Back in January, my friend Lenna and I discussed how it was almost 20 years since we first met teaching English in Prague. We decided to celebrate our 20 years of friendship and quickly decided Toronto would be the perfect location to celebrate our meetaversary. We indulged in all of our favorite activities, like exploring new places, trying new foods, meeting new people, and finding unique souvenirs!
October
October is always the busiest month of the year. This year was no exception. I even hit a record number of sessions. I'm thankful for every photoshoot and client, I had the pleasure of working with in 2022.
November
Two notable highlights included spending time with Anna during her Thanksgiving break and receiving three honorable mentions for the Voice. While Anna was in town we saw Les Miserables and enjoyed the most memorable meal at Apteka. The Voice is an annual photography competition and platform for photographers to share real stories. Each year more than 40,000 images are entered, making the Voice one of the most powerful visual documentations of photographers around the world!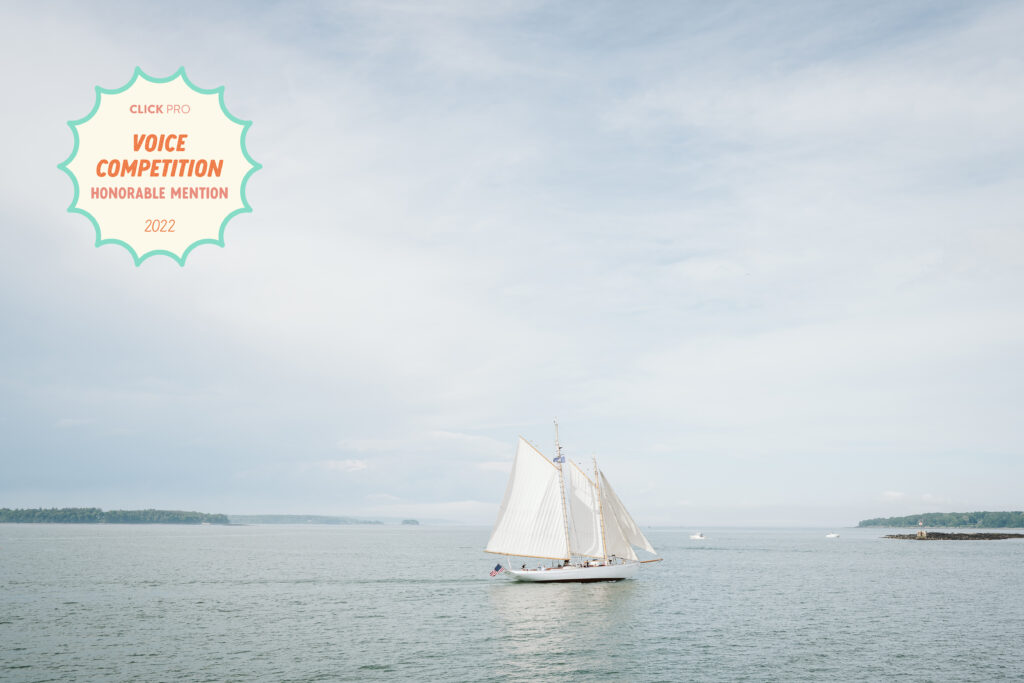 December
December was a roller coaster. From the highs of seeing our photoshoot with Kinsey Casey published in Wagner Magazine and going to a shoot for a 2023 feature for Sarasota Magazine to the low of seeing my instagram account hacked and deleted with 10 years worth of memories. Honestly it is sad to see your hard work vanish, but I am looking forward to building a better account, please join me in 2023 at www.instagram.com/lauramaresphoto.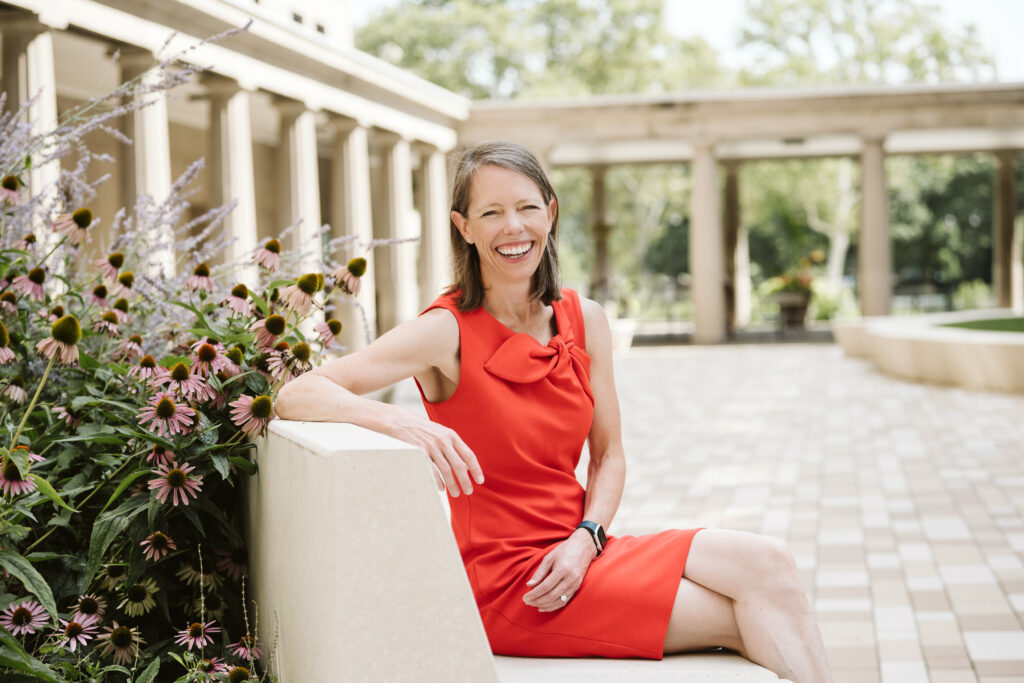 Let's work together in 2023!
Schedule a Session