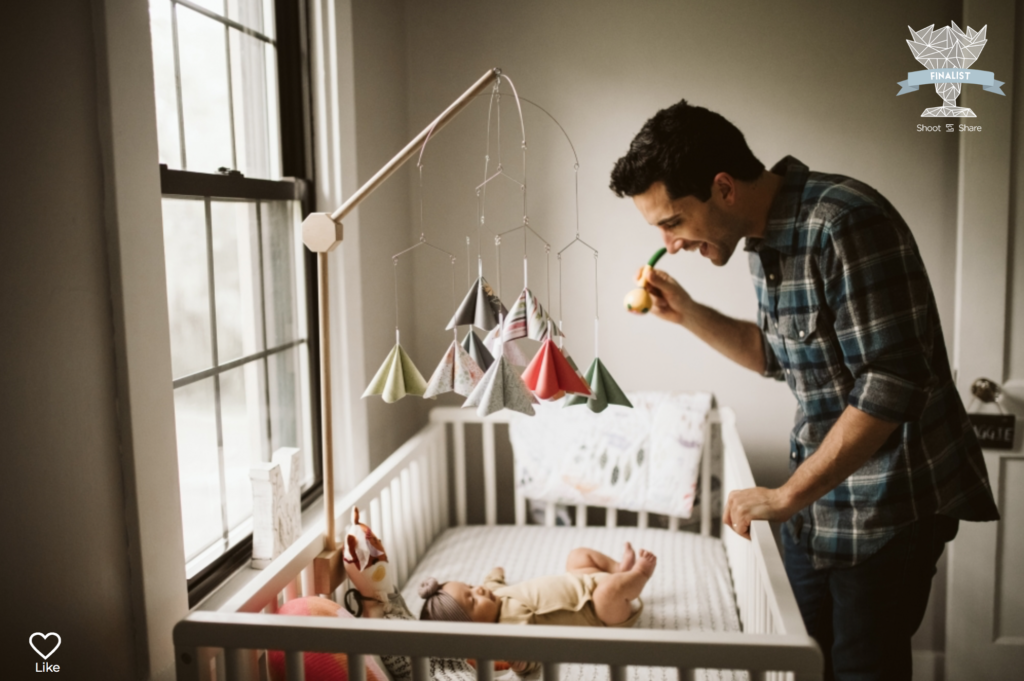 The Shoot & Share Photo Contest is the world's largest photo contest where photographers can submit the best of the best of their photos each year. Every January submissions are open for any and all photographers from around the world to enter. This year 583,150 photos were entered from over 100,000 photographers worldwide. Photographers are allowed to enter up to 50 photos into 25 categories. Anyone can enter photos, and it's totally free (and fair)!
Voting was open during most of February. Voters placed a total of 85 million votes. Voters view four photos randomly and vote for their favorite of the group. No one knows who took the photos, but everyone votes for the winners. The photos with the most votes win!
The 2019 Shoot & Share Photography Contest is now completed and the results have finally been announced. I am happy to share that several of my photos won awards.
One of my photos received a "Best of the Best" rating by placing in the top 100 out of 24,540 in the Animal Category. If you'd like see the behind the scenes blog post of my kids and my adventures in creating this picture, click here.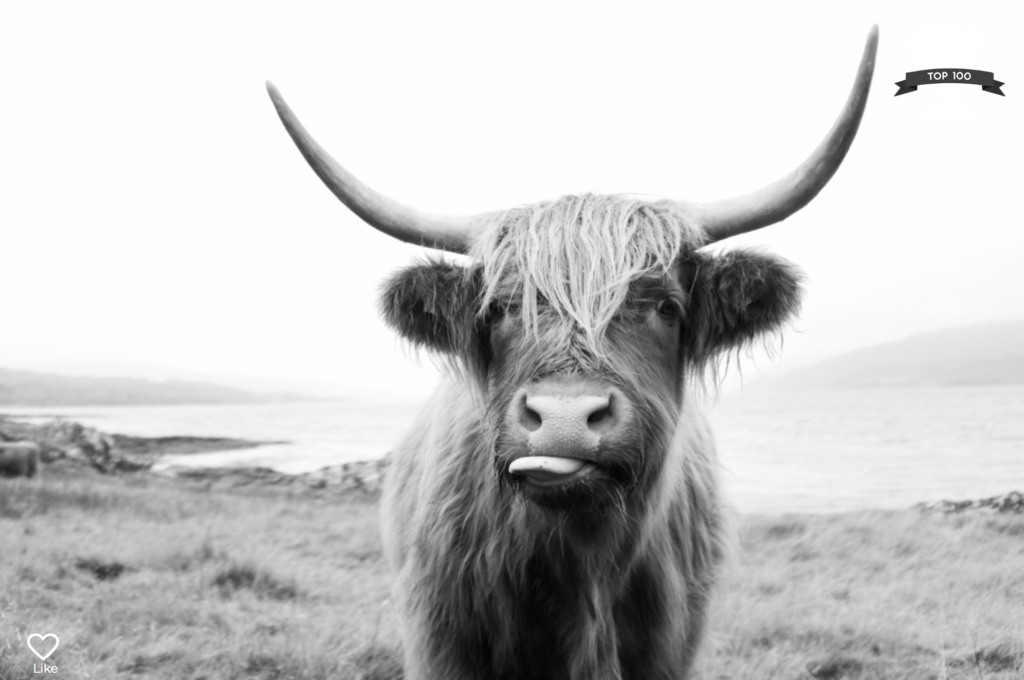 Two of my photos placed in the Finalist Round. A color portrait of a Highland Cow in the Animal Category and this father and daughter Newborn Lifestyle Portrait.
Nine photos placed in the top 10% in the Travel, People Portrait, Newborn, Baby/Toddler, Kid and Family Categories.
17 photos placed in the top 20% in the Travel, Lifestyle, Family, Baby/Toddler, Kids, People Portrait, Senior Categories.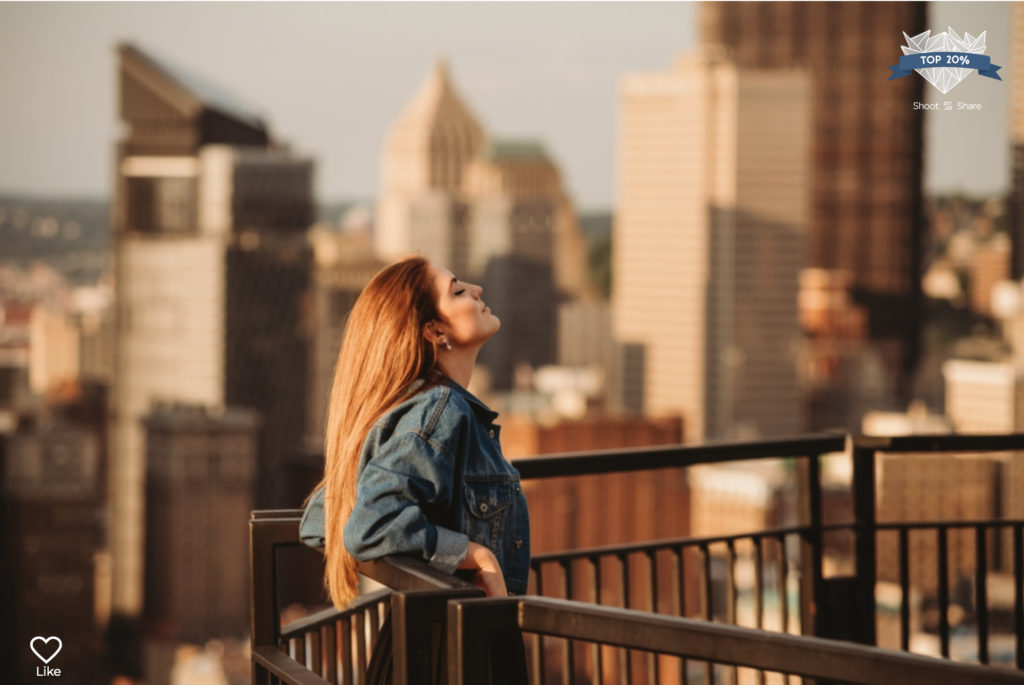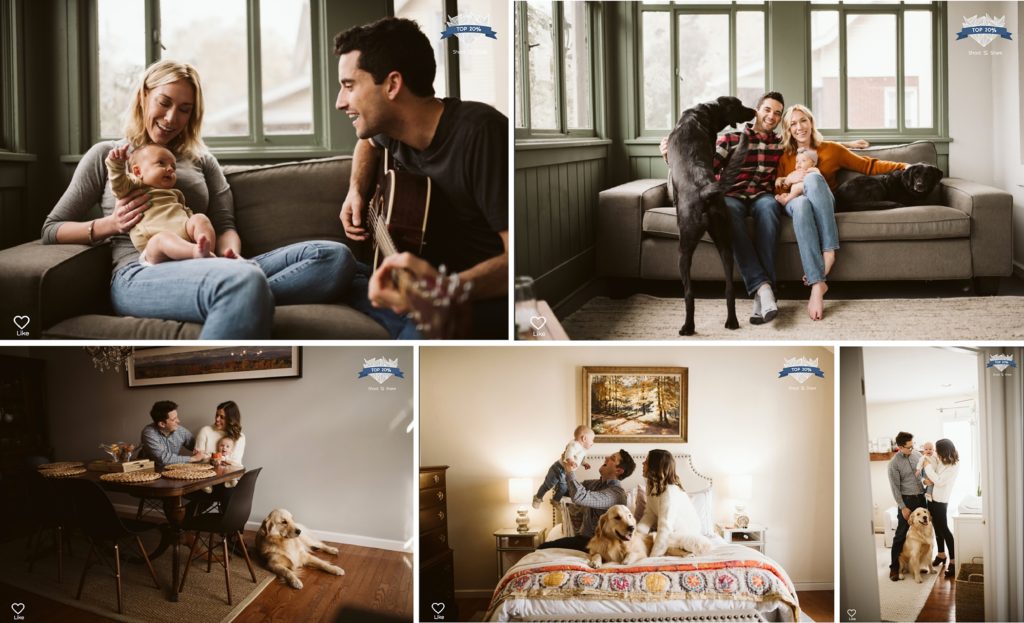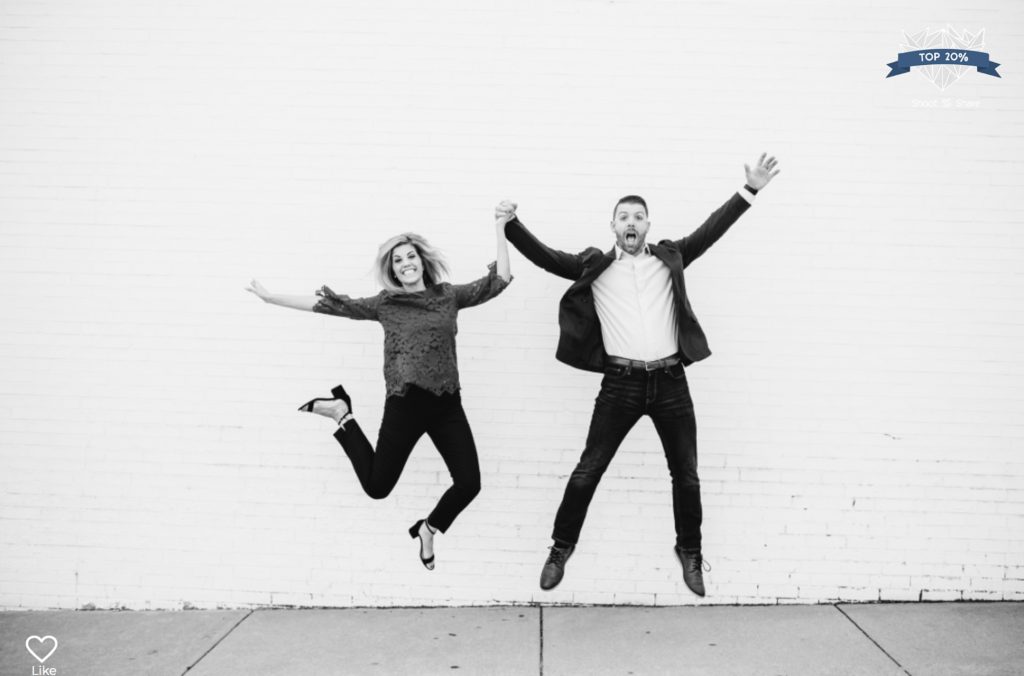 The following six photographs placed in the top 30% in the Kids, That Just Happened, Senior, Baby/Toddler and Family Categories.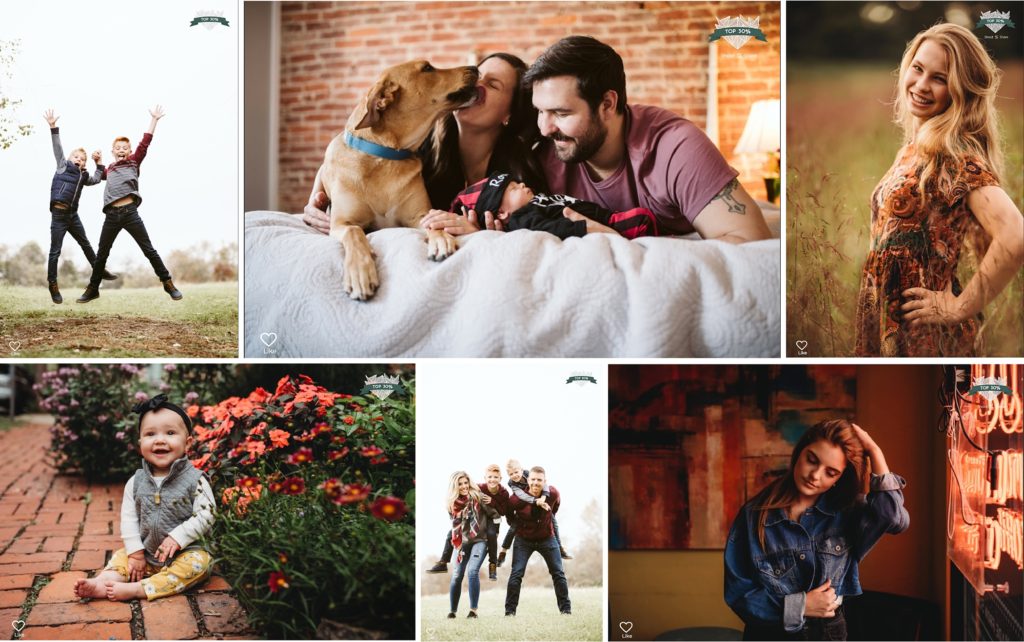 I am thrilled that my photographs won these awards! I hope you enjoyed learning about the Shoot and Share contest. I'll let you know when the voting starts next year, and you can be a judge! A special thanks to the wonderful families around Pittsburgh that allow me to photograph them and to all those who voted in the photography contest!!