Jessica Fernhof, a freelance writer who regularly contributes to lifestyle blogs about jewelry, fashion and current trends, offered to share tips and photos to help Pittsburgh moms decide what jewelry to wear to their next family photo session. I hope you find these tips as helpful as I do! – Laura
What Jewelry To Wear For Your Family Photo
Family photos are so special and should be very fun to take, so do yourself a favour and prep the outfits and accessories for the whole family well in advance of your shooting date.
The best way to look amazing in family photos is to choose and stick to just two or three coordinating colours. Then choose a few bright contrasting accents for your accessories and you are done!
As an absolute rule, mom gets to choose her outfit first and the rest of the gang follows. So many family photos are taken by mom on a daily basis, so when she finally gets to be in them while being photographed by a professional, it's her time to shine!
It can be stressful to choose what jewelry to wear for your official family photos, so we will be sharing some ideas that can help you feel comfortable and relaxed during your photoshoot.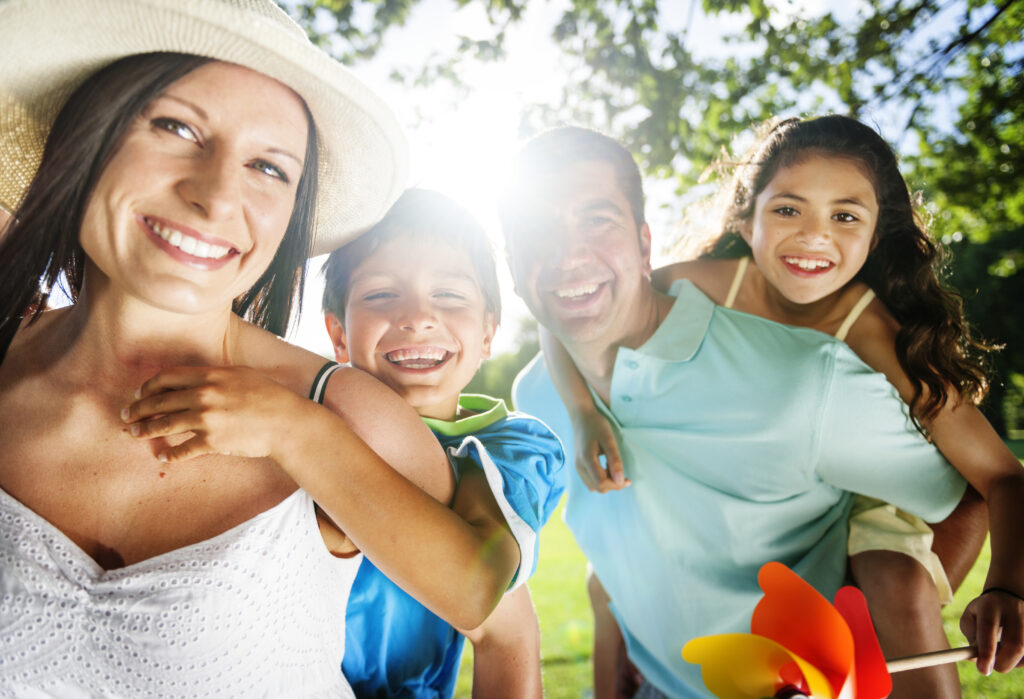 Choose Bold Colours
Even if you don't normally wear a lot of bold accessories, please consider them for your shoot. Colours that pop look amazing in photos, especially taken in nature or against a neutral background. For a casual outfit, choose bolder colours and costume jewelry that you normally would not wear in daily life. Bold pieces look great on camera. Opt for a chunky bold necklace or statement, unusual earrings. Use contrasting colours to your clothes. It looks much more attractive in photos than going matchy-matchy.
Don't Forget the Hair
If you have a daughter, a colourful headband to match a piece of your clothing or her brother's or father's will look lovely. For your own hair, look into trendy pearl clips, or wear a braid on top of your head to embellish your look. If you opt to wear your hair down, choose a necklace to complement your outfit. However, be careful to not choose anything
too layered or heavy in order to avoid drawing attention away from your lovely face. If you wear your hair pulled back or up, then you can choose between small stud earrings for an understated look, or dangly or chandelier statement pieces.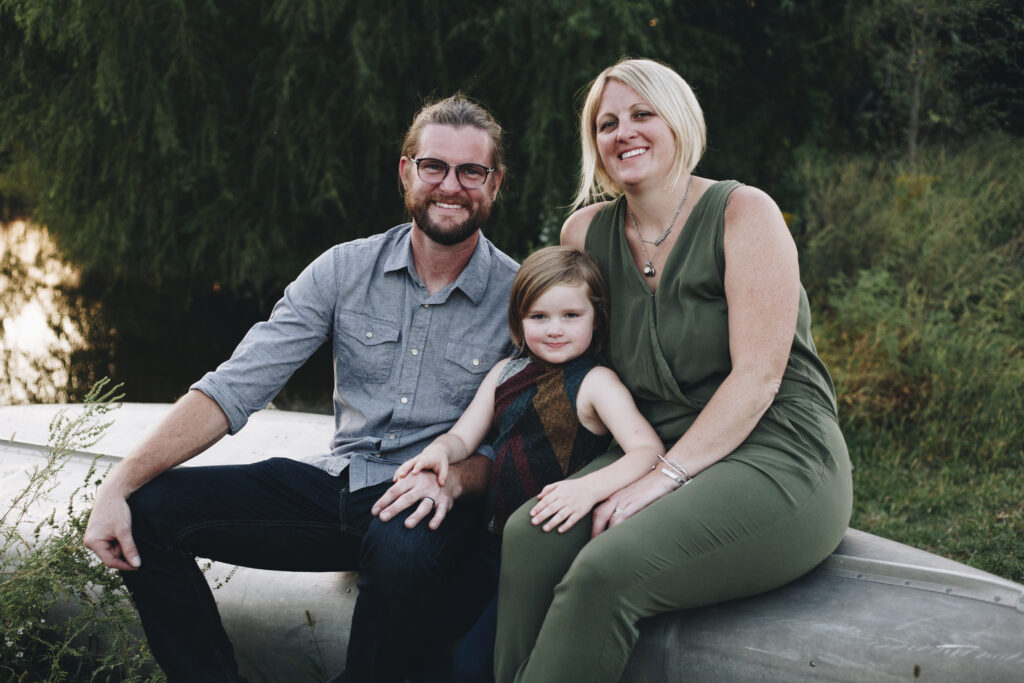 For Close-Ups, Choose Classic
If you are taking some close-ups, it is advisable to change your jewelry to something more classic. You will have these portraits for many years to come so try wearing some feminine pearl or diamond earrings or a single charm necklace on a dainty gold chain. We love the sweet personalized name necklace like this. Most of the attention and focus should go to your eyes and face, so avoid overwhelming colours and accessories.
Gold or Silver?
Both metal colours look lovely in photos and which one you use mostly depends on your location and outfits. For fall and summer, choose gold accessories to complement warmer colours around you. For winter photoshoots we recommend going with silver, especially if you are taking your family photos outdoors. Your choice also depends on whether you
have cooler toned or warmer toned skin.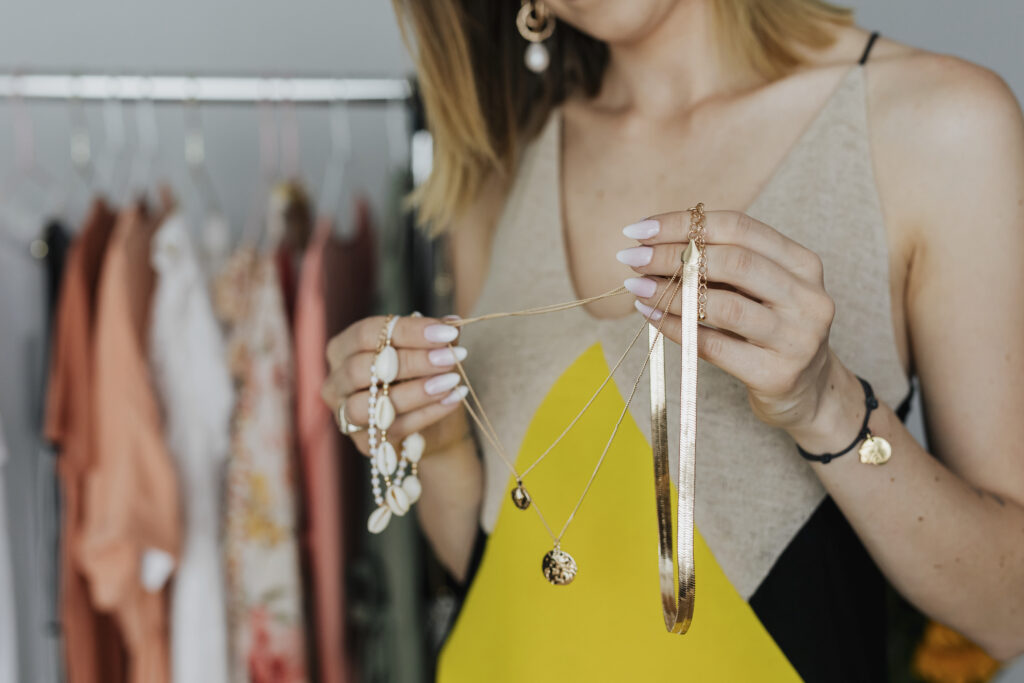 Add a Sparkle
One of the hottest trends of 2020 is colourful rhinestones. On the catwalks we see gemstones in purple, teal, yellow and emerald green. Larger sized jewelry looks great in photos, so if you are wearing a simple dress, pair it off with a bright statement necklace. It's also fun to have matching jewelry for mother and daughter portraits.
Taking family photos is a joyful and fun occasion! With some planning and preparation, yours will be stress-free, memorable and happy!
Author's Bio
Jessica Fernhof is a freelance writer who regularly contributes to lifestyle blogs about jewelry, fashion and current trends. She loves all things summer, the beach and her two cats. Her latest favourite jewelry collection can be seen on Yellow Summer page.