From pumpkins and sweaters to spectacular sunsets and crisp evenings, I love everything about the fall! I'm also very fond of all the options available for fall fashion! I've been collecting some new trend inspiration on social media, in fashion magazines, and even at my photoshoots! This fall season is all about embracing clean lines with minimal pieces that come together naturally. Here are my top six fashion tips for this fall.
1. The Statement Sweater
Foundational for every fall closet. Choose a variety of patterns and rich colors to balance your options. Sweaters are the epitome of laidback sophistication, the perfect pick for early morning strolls or breezy fall evenings.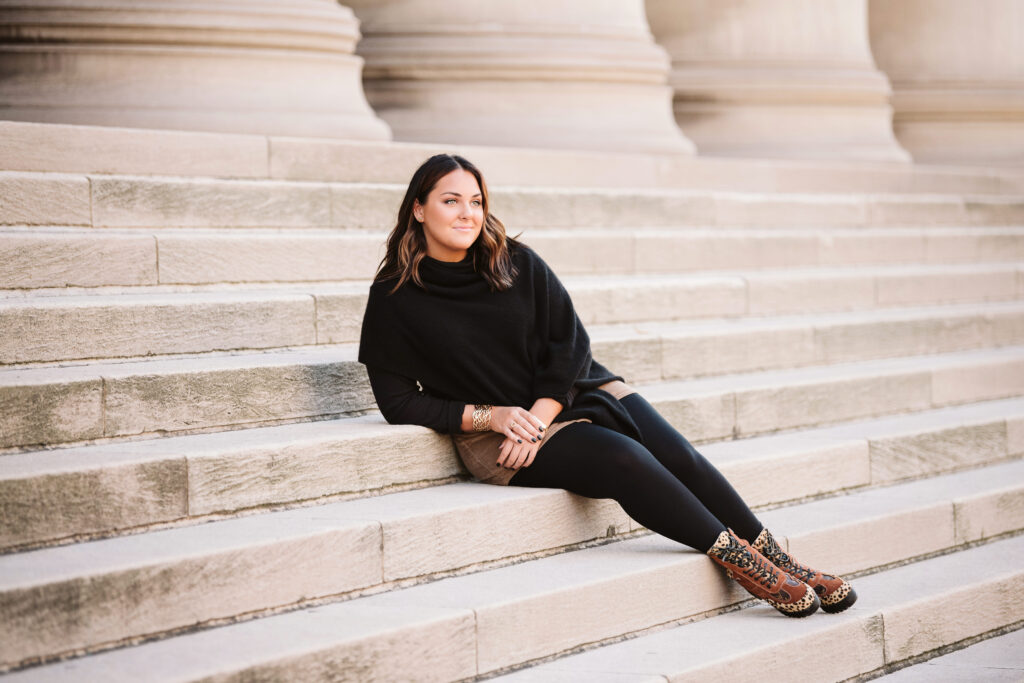 2. Flare Jeans
Flares have made a huge comeback this season evoking a feeling of nostalgia. Flare jeans are breezy, comfortable, gorgeous and flattering. Perfect for boho and floral locations.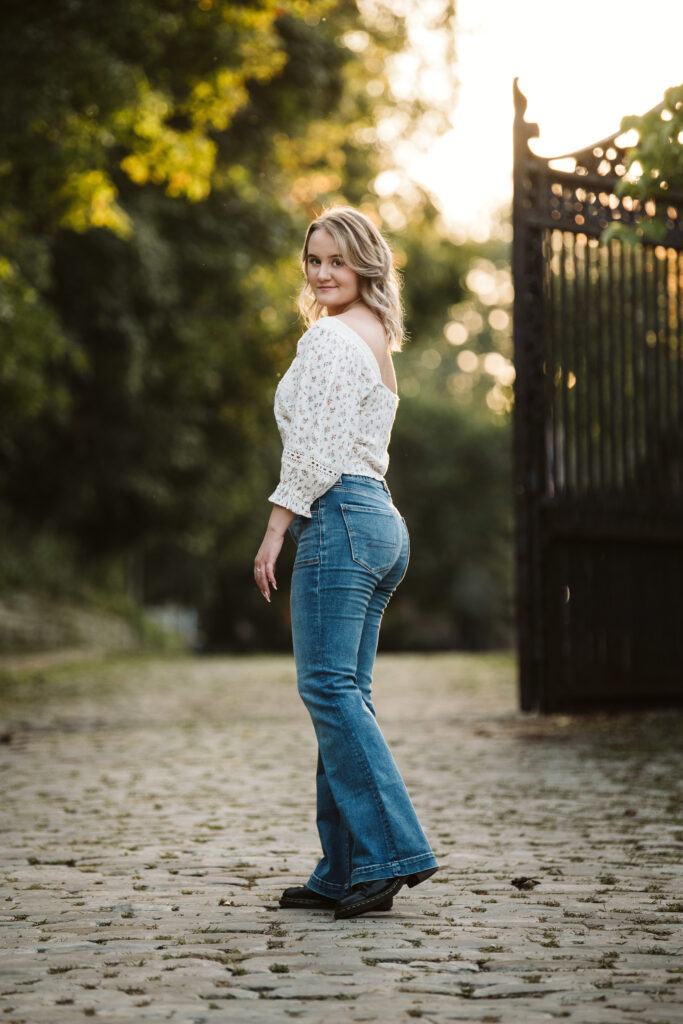 3. Blazers
Perfect for layering. Can be dressed up or down for a more relaxed or buttoned up look. Streamlined but relaxed, structured but soft, probably the easiest way to elevate your style by adding the perfect amount of polish.
4. Leather 
Leather (faux or real) continues to be a hot trend this fall. The warm colors are perfect and featured everywhere from jackets to dresses, boots, bags, and even fingerless gloves.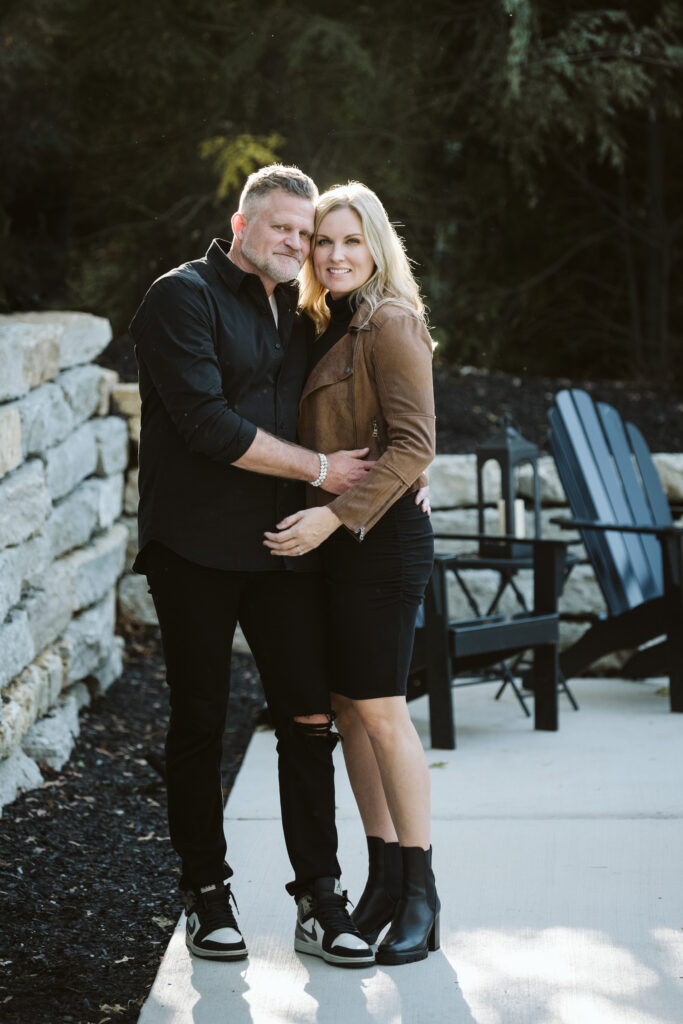 5. Button Down Tops
Probably the versatile and comfy piece to add to your wardrobe. It's a classic for a reason. I love the laid-back yet leveled up look with effortless style and endless possibilities for everyday.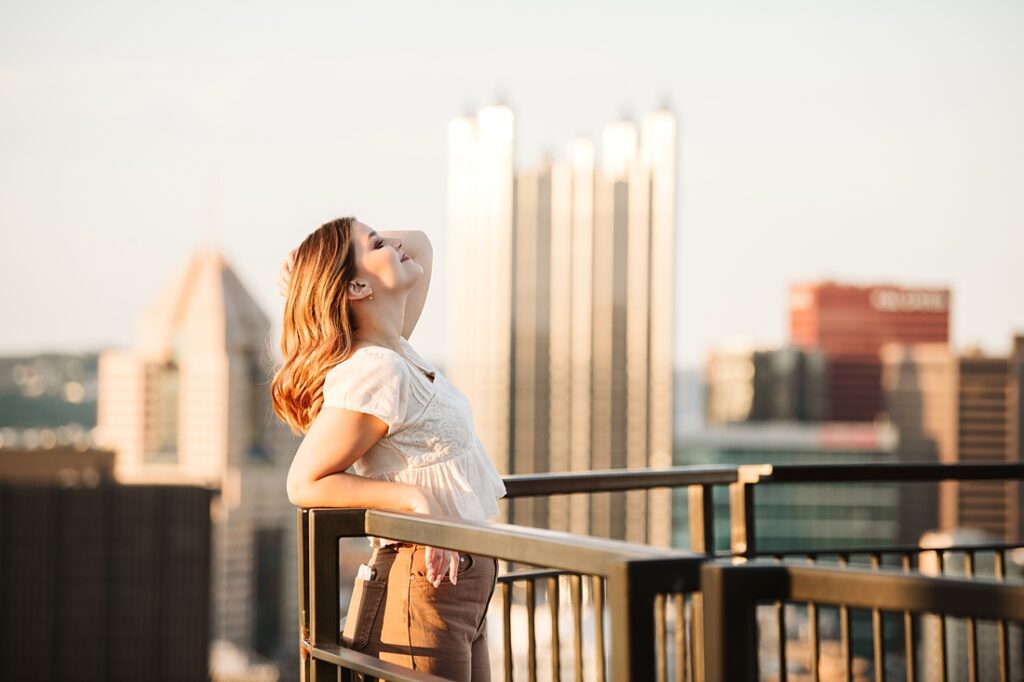 6. The Sherpa Vest (or Jacket)
Warm up cool days in a cozy, yet stylish sherpa vest. Wear over a dress, sweater or under a jacket to add fun a fun layer to any outfit.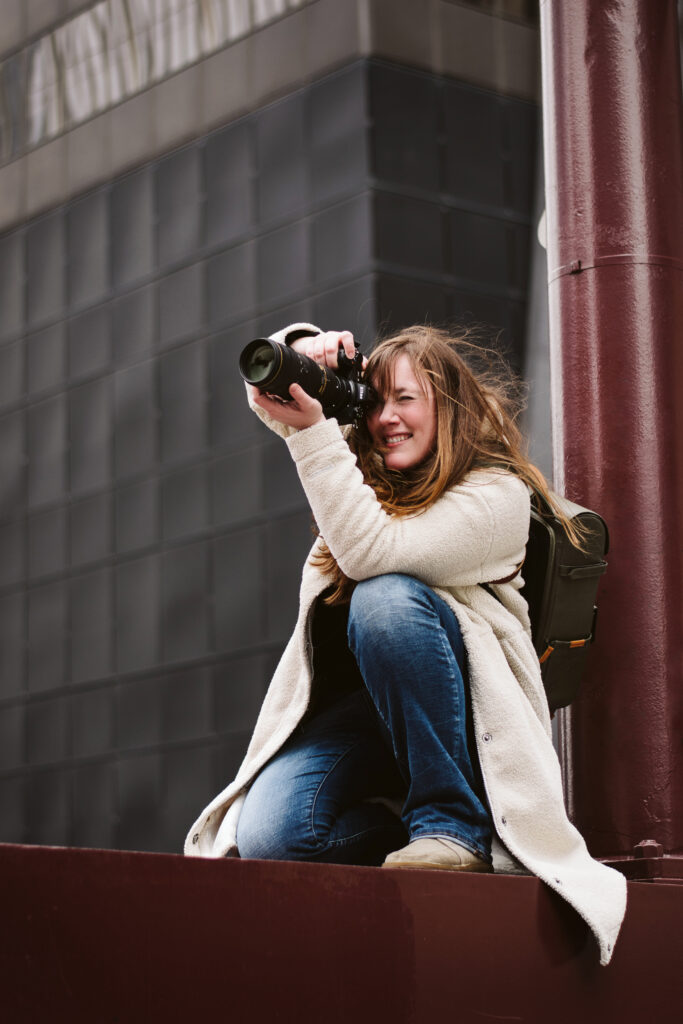 Looking to schedule a session? Please get in touch! Or click here if you are looking for more photo session tips!