Mares Family Portraits with Natalia Swiader
My family loves to travel! We travel as often as we can to visit my husband's family in the Czech Republic. This year we stopped in Scotland on our way back to Pittsburgh. We love visiting places we've never been before to meet new people, explore new places and try the traditional foods. As a family photographer, I value family portraits. While planning our trip to Scotland, I searched for a talented family photographer and luckily found Natalia Swiader Photography!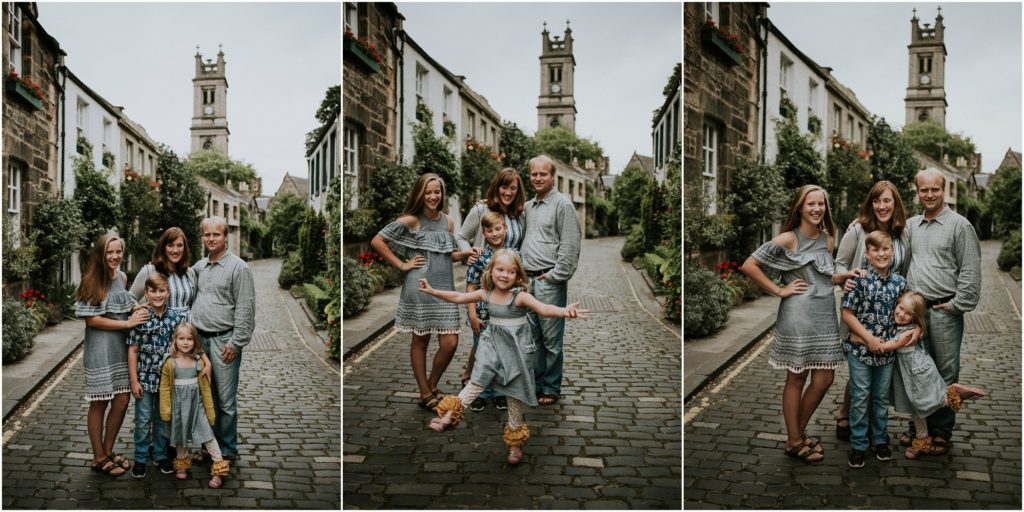 Natalia is an up and coming wedding and portrait photographer in Edinburgh, originally from Poland, who has a passion for creating beautiful portraits. Natalia is very kind and friendly, we had a wonderful experience that became one of our highlights from our vacation in Scotland.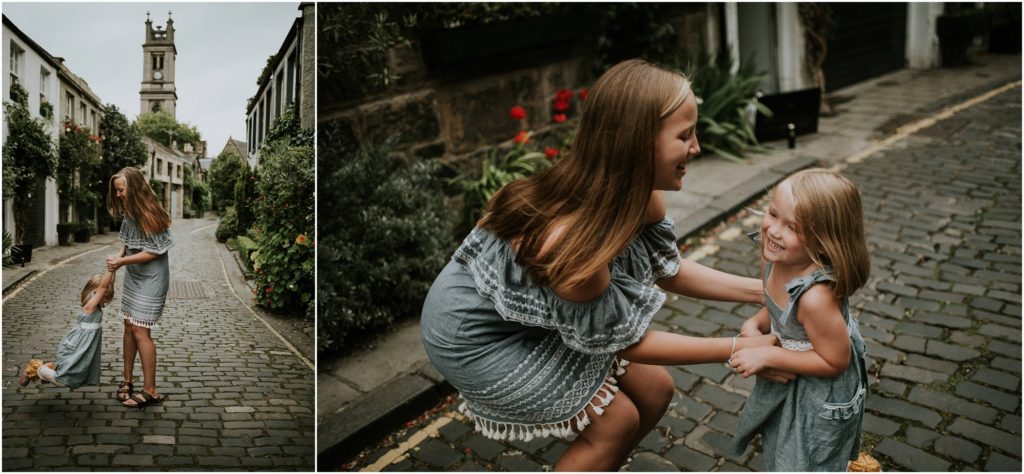 We met Natalia on Edinburgh's beautiful Circus Lane for a sunset photo shoot. It may be the most picturesque street I've ever seen! As we walked from Circus Lane to Dean Village along Miller Row under the majestic Dean Bridge in a thick mist she said, "You should really think about getting some umbrellas, especially if you are headed to the highlands tomorrow!" It turned out to be very practical advice! Natalia shared another tip, that in her opinion the best Haggis in town is from "The Arcade."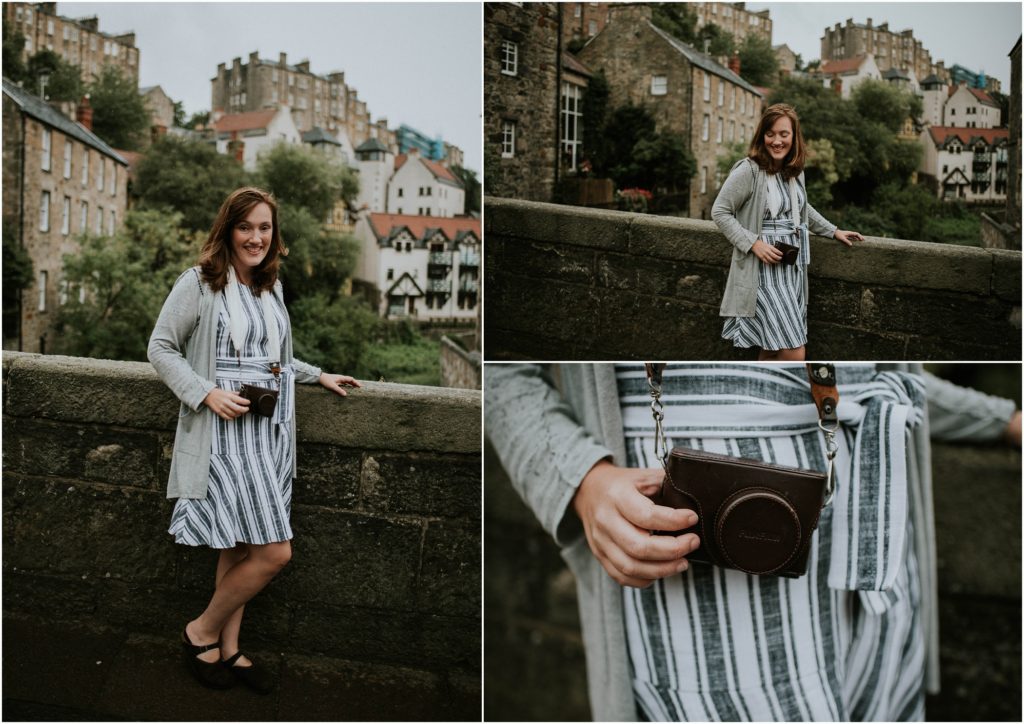 I'm sharing Natalia's blog post below about our family's portrait session. You can find more of Natalia's work at Nataliaswiader.com.      – Laura

"It was such an honor to have a fellow photographer choose me to photograph their lovely family when on holiday in Scotland!
Laura emailed me a few months back, told me about her family's plans to visit Europe this year and booked a family photoshoot with me in August.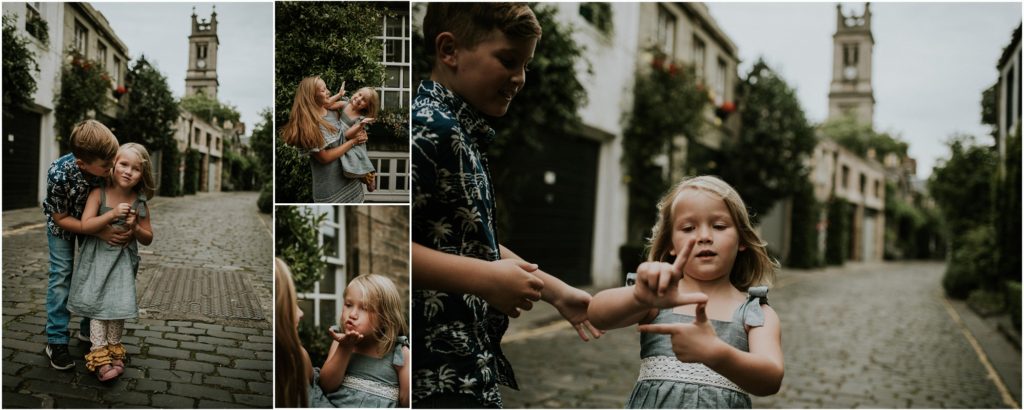 Laura Mares is a Pittsburgh newborn and family lifestyle photographer for laid back families who offers a creative and artistic photography experience. She is specializes in taking beautiful family portraits, combining photojournalism and fine art. Laura is not only amazing at capturing beauty and real emotions, but also very easy-going and super easy to talk to. We exchanged our experiences of living in different parts of Europe and how different are cultures of each European country compare to the UK and the US.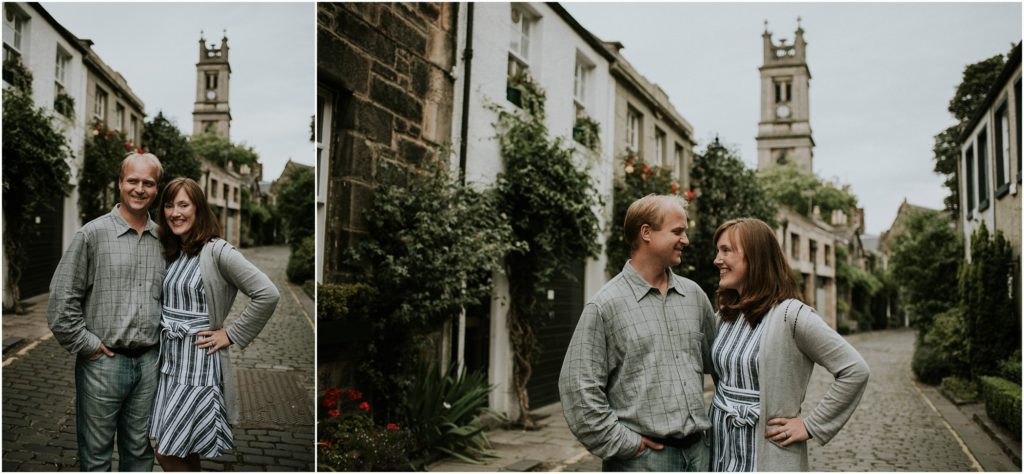 Laura has always loved to travel and thanks to that passion, some time ago she took a job as an English teacher in Prague and that is how she met her soulmate, now husband, a Czech lawyer with whom she now lives in the States and has three beautiful children with. When pregnant with the third child, she decided to pursue a photography career and is now a successful family photographer in Mt. Lebanon, Pittsburgh area in Pennsylvania.

Circus Lane & Dean Village – family photography session
Edinburgh is one of my favourite photography spots in the city. And yes, definitely every Edinburgh photographer is in love with it. How can you not?
Plus – Stockbridge in my number one area in Edinburgh, I'd absolutely love to get my own place there one day. Stockbridge is full of atmospheric lanes, little cafés and old buildings.
We combined our visit to Circus Lane with a walk along the Water of Leith to have our next stop at Dean Village. It was raining but so so much fun, just have a look." 
– Natalia